Beanie Bars - Nursie Edition (Lactation)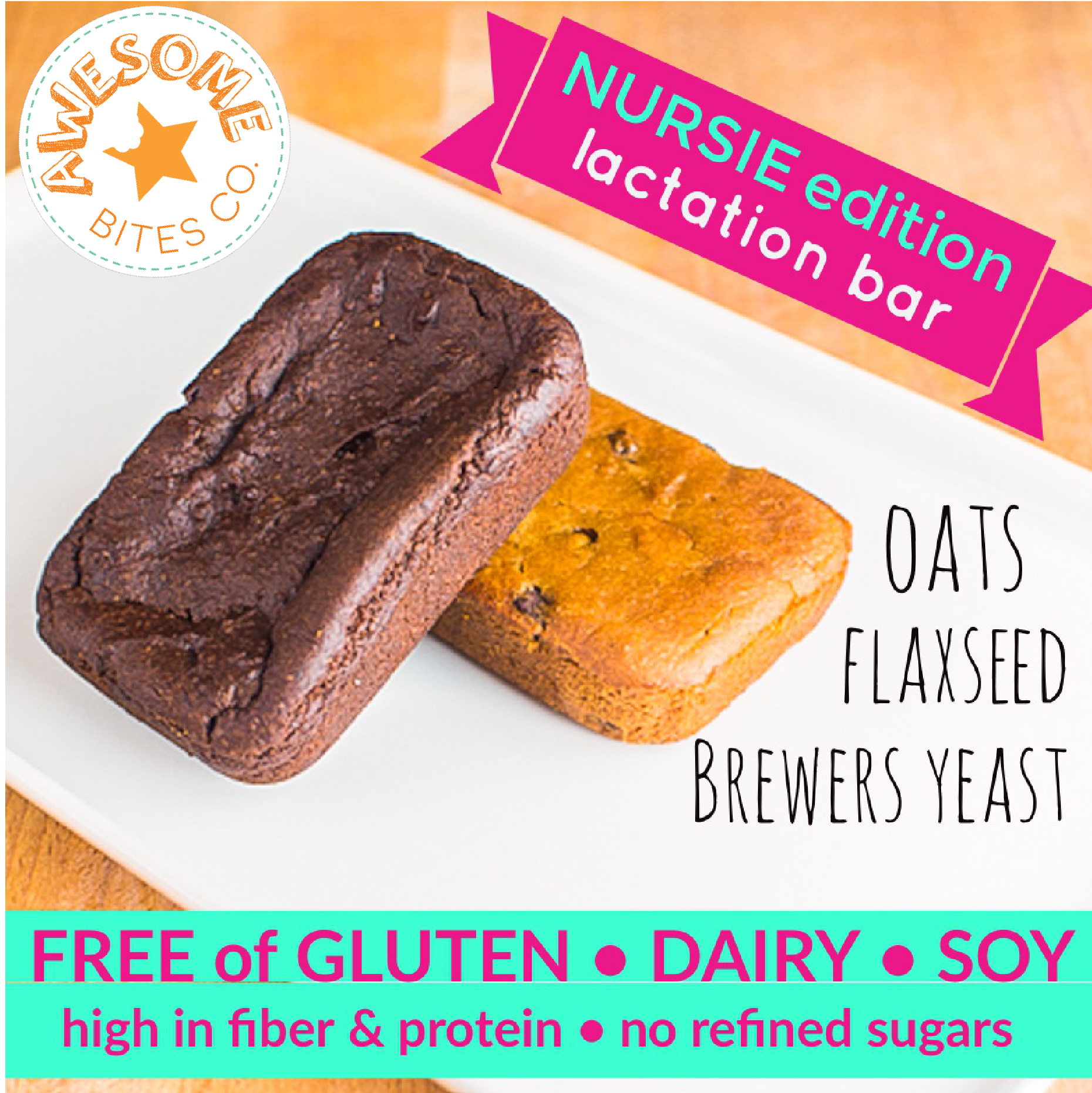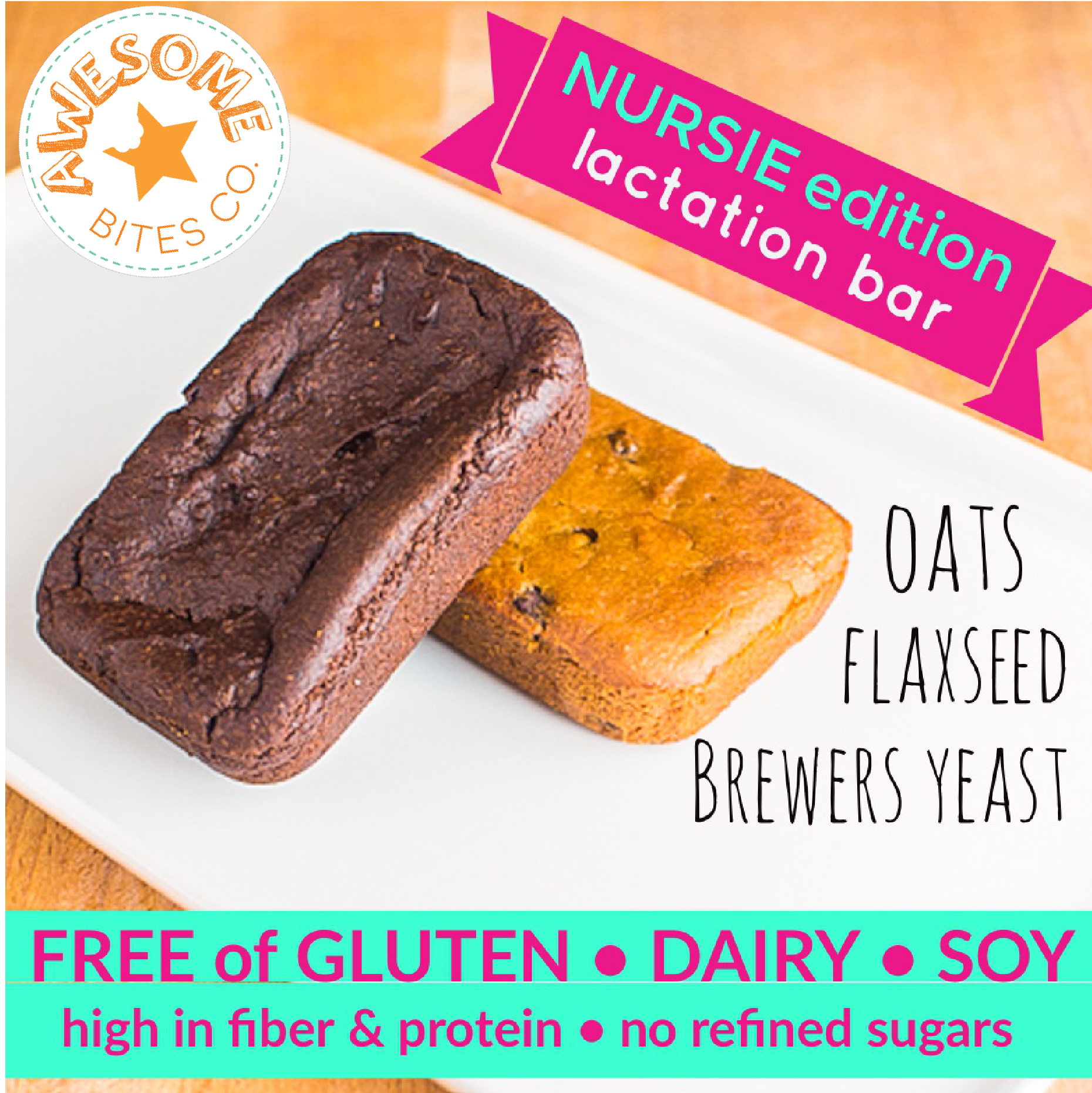 sold out
Beanie Bars - Nursie Edition (Lactation)
We've taken our popular Gluten Free Beanie Bars and super charged them for our breast feeding mamas with gluten free brewers yeast and organic fenugreek.
So what makes these magical treats awesome:
Top 7 allergy free (no wheat, dairy, soy, eggs, peanuts or tree nuts*) & Vegan

Made with Gluten Free, Non-GMO oats, Gluten Free brewers yeast, organic flaxseed, and organic fenugreek

NO refined sugars - only sweetened with low glycemic index, unrefined organic coconut sugar

High in fiber (25% DV) and 6g protein to keep you full!

25% lower in calories, fat and sugar than a traditional brownie or chocolate chip cookie

TWO delicious flavors: Beanie Brownie and Chocolate Chip Blondie
AVAILABLE in ONE week supply (7 Nursie Bars). ORDER MULTIPLE WEEKS FOR 10% DISCOUNT. Multiple week orders can be picked up every week or all at once. Freezes well for up to a month.
ORDERS MUST BE PLACED BY TUESDAY 10pm for pick up on Saturday. Early pick up available.
* contain coconut