Gluten Free Dark Chocolate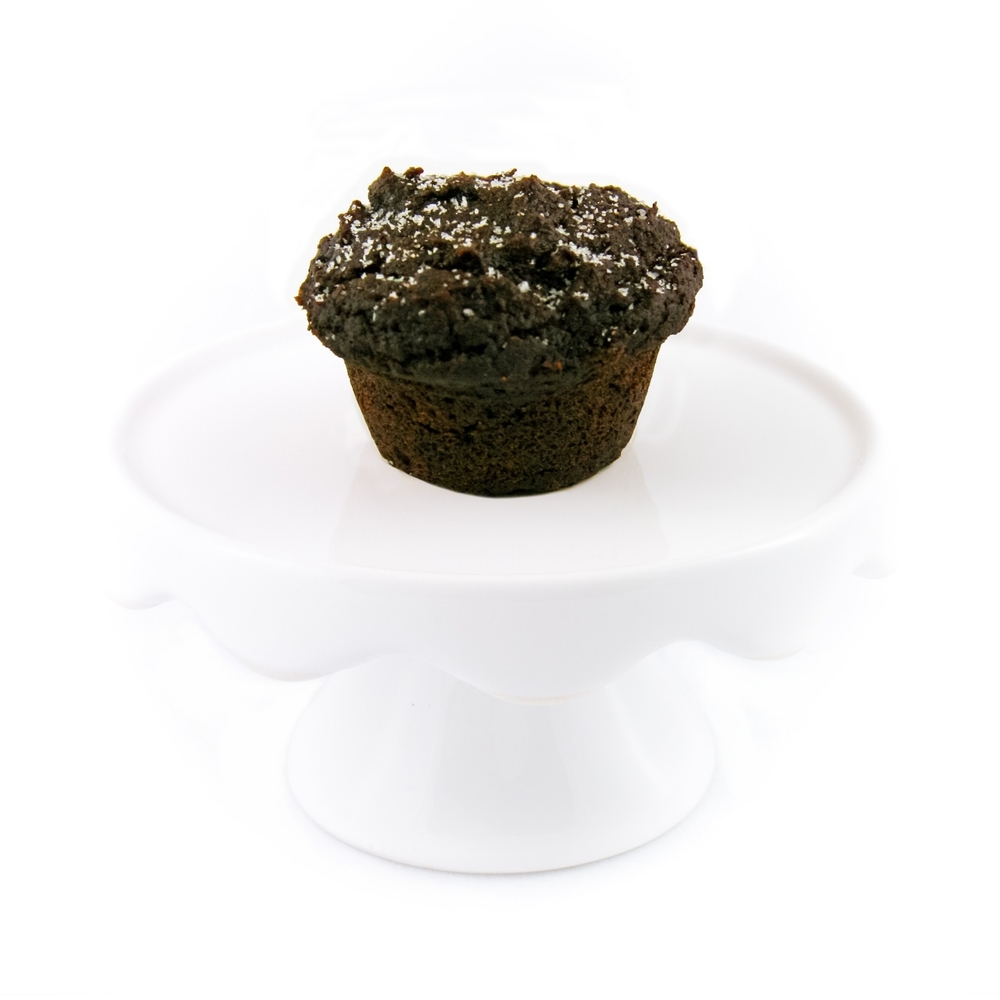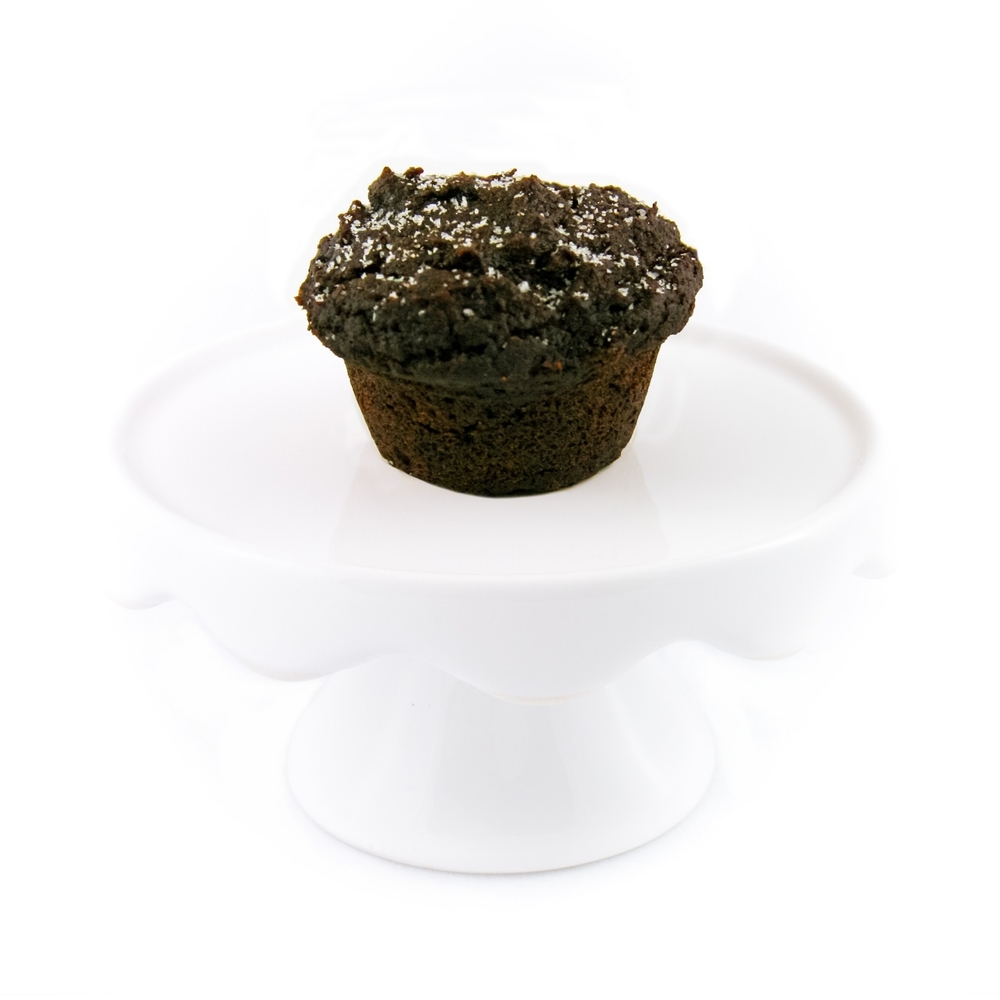 Gluten Free Dark Chocolate
Decadent gluten free chocolate muffin made with apples, zucchini, coconuts & dates covered in a coconut dust. This incredibly moist muffin will make you forget it's gluten free and made without any added sugar. Now with the use of cassava flour, the Gluten Free Dark Chocolate Super Muffins are 100% grain free too.
This Super Muffin is 50% lower in Fat and 70% lower in Calories and Sugar than traditional muffins. It contains less than 1g of added sugar per muffin.
CONTAINS COCONUT.
Although we bake gluten free with separate equipment and times, we are do make wheat based baked goods in the same facility.
5.5 oz | 4 servings
ORDERING 3 OR MORE BOXES?? Click here to take advantage of our Variety Pack pricing!